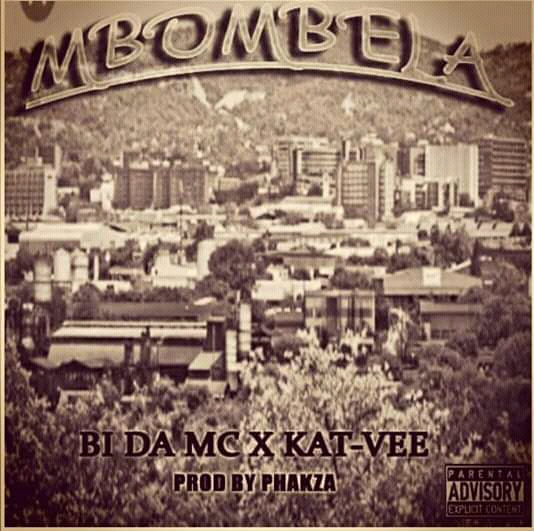 Irvin Ngobe (B.I Da Mc)  and Vusi Mnguni (Kat-Veezo Mzimela) This are the Two members of the Rap Duo Undercover K.A.T Mad M.C  born and raised in the dusty Street of Game in Mpumalanga. Well known for they' Hit song SWAVAVA which was Released in 2016 by Shaun sharrell Music and PR013.
This two passionate and Gifted Rappers/Musicians have been doing music for almost a Decade Now.  They Met back in High School through Music.
B.I da Mad Mc is an Ex member of the Rap group S.K.G and Pr013. He will also be remembered for the heavy bars he dropped at the Geleza Mreppa Music Competition 2018, making it into the top 5.
 Kat-Veezo Mzimela is an ex member of the Group 305fam and also Pr013 they working together now independently trying to break through in this doggy Music Biss.
Currently they working on releasing a Mixtape this Year (Amaphand' Amaghuzu 2016)  an unreleased  Mixtape that was Recorded back in 2016 and was never released because of empty promises and bad business…
Early this year they released a well taken smash hit single "
Pressa"
 (
https://www.senior-tainment.co.za/bi-da-mc-pressa/
) and currently  they Announced a new single "
Mbombela"
will be released early May this year 2019 before the release dates and more info about the upcoming Mixtape.