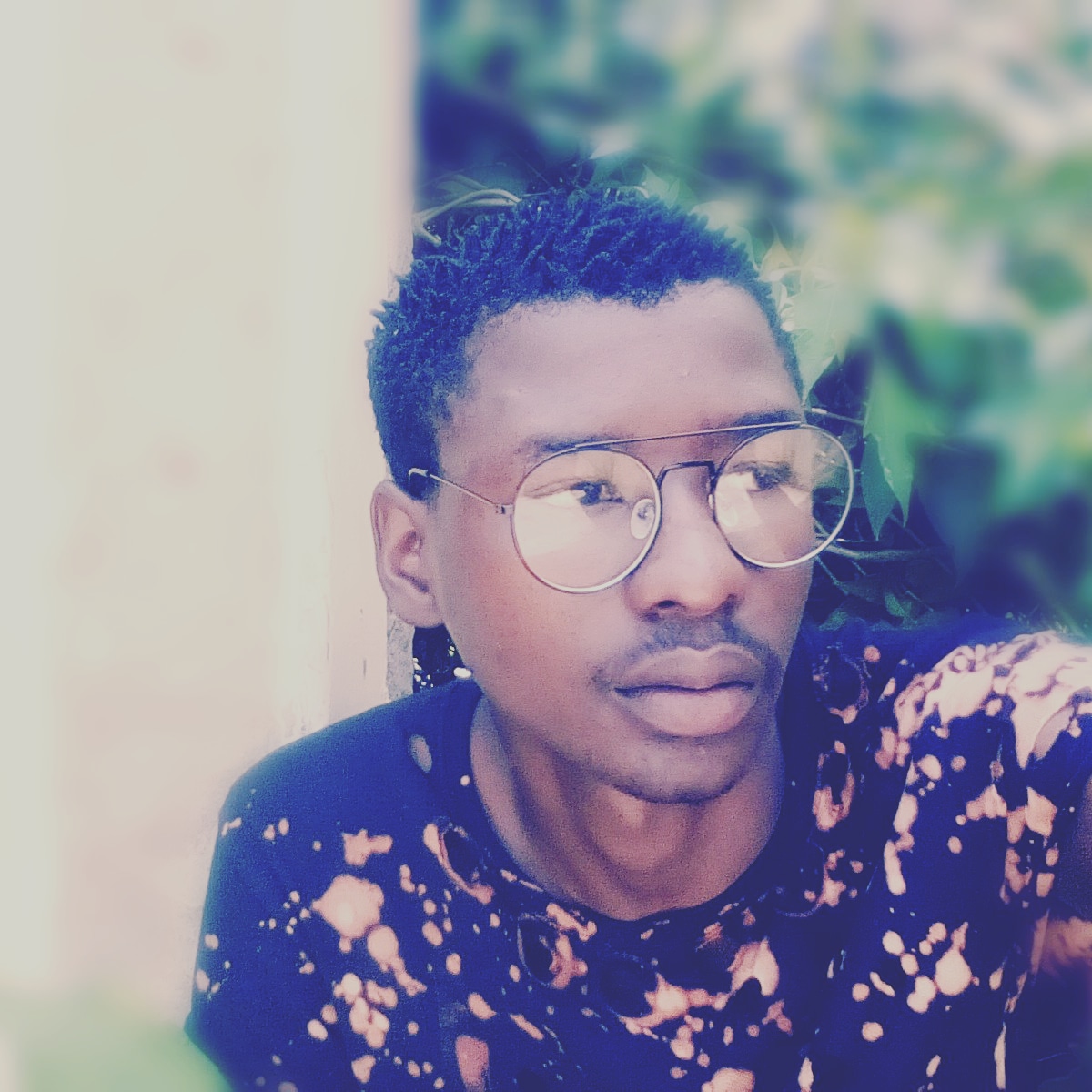 Fiki April is a Hip Hop artist from Mpumalanga, Marite. The 25 year old calls his style of rapping "Skomi Rap" he is known by his previous stage name "Hypo",
Under his Hypo pseudonym he released one mixtape titled "One Man", it consisted of hit singles like "Pul' Up", "From Me", "Umbali" & "H.Y.P.O".
He has been featured on Mpumalanga Radio stations like RFM, K.Radio, BBR FM and  Mpumalanga's biggest Radio station "Ligwalagwala FM".
Hypo has since changed his stage name to "Fiki April" trying to connect and get closer to his original self as "Fiki" is his real name and April is his birth month,which is what being  "Fiki April" is all about.
"Hunger and Desire" is a song he wrote about his current life and the things that are happening around him and his plans for the future!
So listening to the song will have you feeling like you know him personally through the lyrics.
The song was released on the 25th of April 2019 on his birthday.  He intended it as a birthday present to himself amongst other things. it ca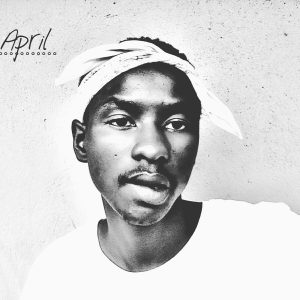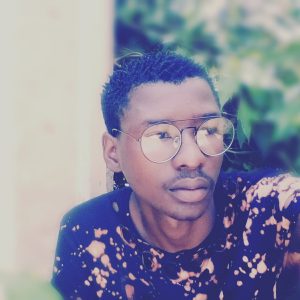 n be downloaded here:
Hunger And Desire: https://www.senior-tainment.co.za/hunger-and-desire/
His previous singles can https://www.senior-tainment.co.za/hunger-and-desire/also be found on the Senior Tainment App.
Hypo: https://www.senior-tainment.co.za/hypo/
Sthupa: https://www.senior-tainment.co.za/sthupa/
Contact info & For Bookings
Facebook Page: FikiApril
Twitter: @Fiki25April
Instagram: @FikiApril
No.: 0713187563