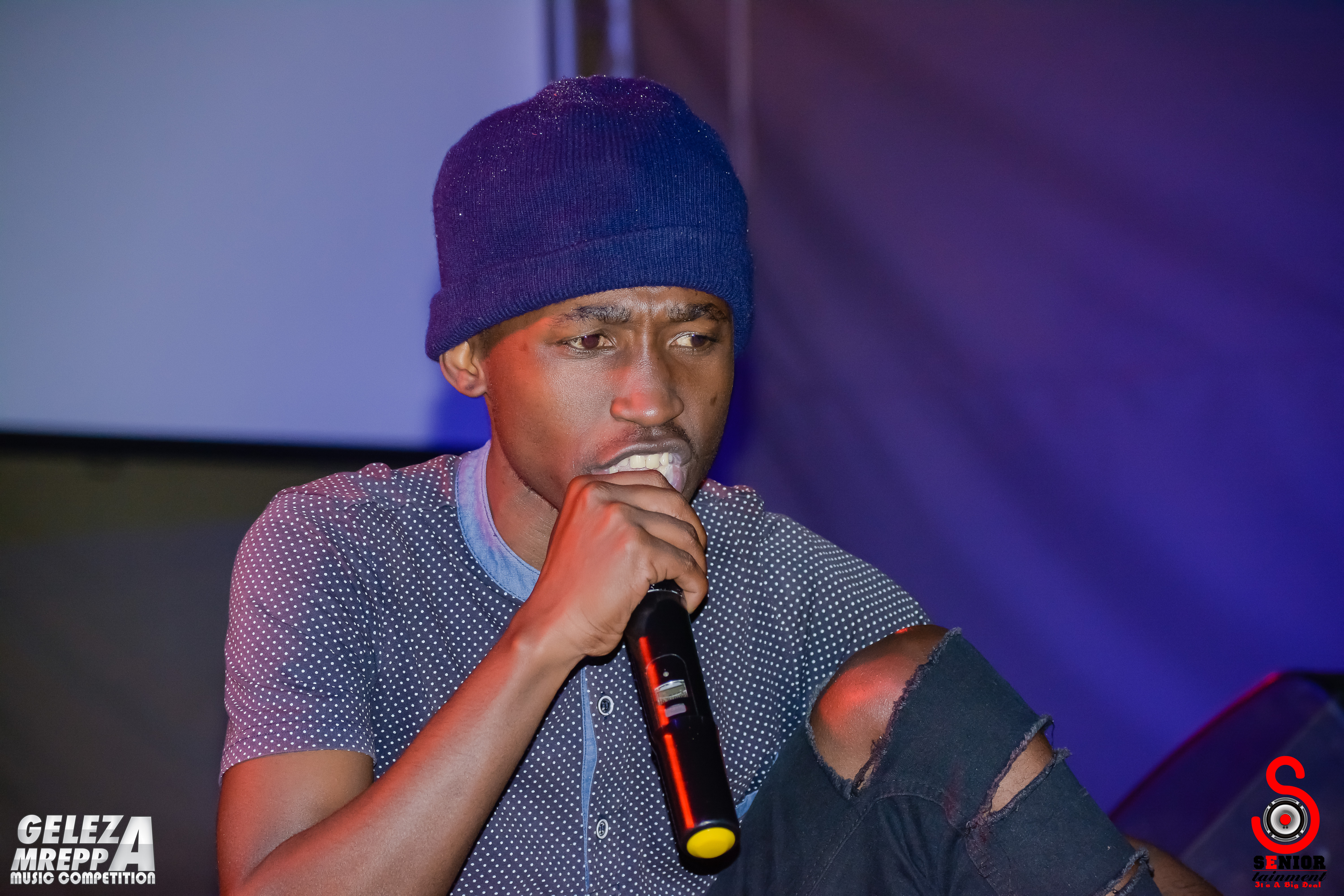 Armstrong "Blaxoul" Jele is a 22year old Mpumalanga born and raised artist from the dusty streets of Game, a township located between White River and Hazyview, adjacent to the Kruger National Park Numbi Gate.
He started rapping in 2009, inspired by his love for poetry and music.  He in not just average rapper, he is a musician that gets inspiration from any sound.
In 2018 he entered a competition called Geleza Mreppa Music Competition, hosted by Senior Tainment.  It turned out to be a big night for him as he won the biggest prize of the day.  He came out number one in the competition. Part of his prizes was
a chance to release two single in a professional studio.
He just finished doing his first single called "King Kong" and it is due to be released on the 16th April 2019 and it will be exclusively available on the Senior Tainment App.  This is conscious rap song that was produced by Game's very Phakza of Phakza Records. Blaxoul also did another single with Destro Makhiya (Winner Of the 2017 Geleza Mreppa Music competition), the single is called "Mind Your Business" and it will also be released at a later stage.
For more info he can be contacted on facebook on his fan page, BLAXOUL RSA.