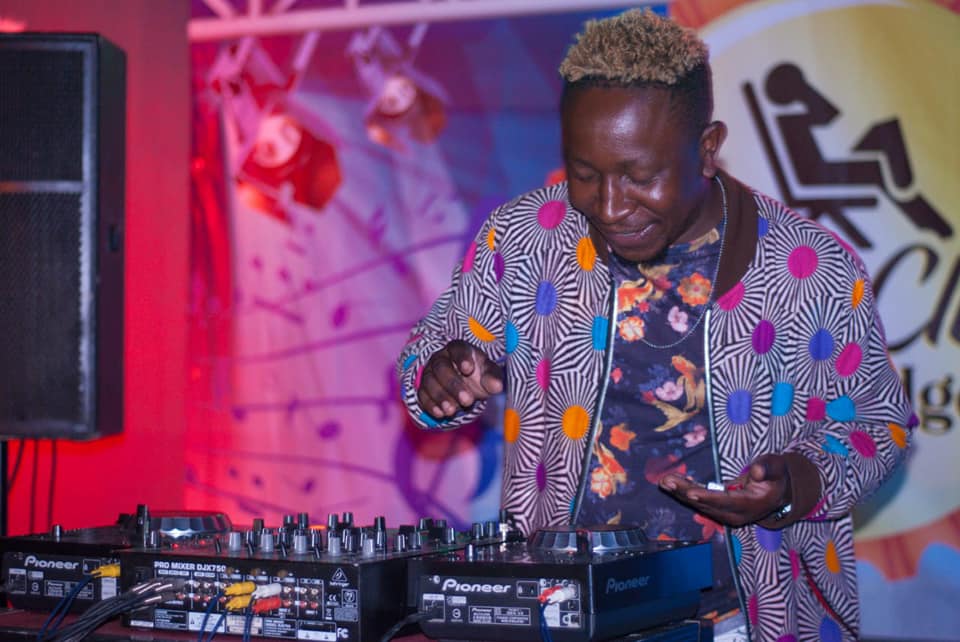 MPersonal Profile
Bethuel Mduduzi Malale, affectionately known by his stage  name DJ WEST, is a Deejay, Producer and Performer, born in 1988/04/08 in KaBokweni (Nelspruit, Mpumalanga). He did his primary and secondary studies  around his neighbourhood of which he matriculated in the year 2008. He grew up under the care of a single parent.While growing up, him and his siblings never  recieved all that they desired,  but this situation taught him to be strong and strive towards a better life.
From his early childhood , music was his only interest. He believed it was the only remedy to heal his soul.With his passion for music getting stronger,  in 2005, he decided to open a studio in his room where he started doing kwaito music. As time passed-by, Dj West started to produce music.By then,  he had already started learning how to Dj. Although things didn't go well with him,  he never gave up.
In 2009 after finishing high school, he was called in one of the  local clubs to become a resident dj. From there,  he was in an out of different places, being called to share his good music. By then,  his music career was coming very well. In 2010 he finally became a professional Dj,  playing along side major Dj's including Dj Chizozo, Dj Choice, Dj Madumane, Dj Sdunkero, Dj Shabba etc. This gave him even more courage to work harder.
In 2012, the Ligwalagwala Fm radio station hosted the "Mpumalanga's Finest Dj" competition of which Dj West was one of the prominent competitors. He held the second position. This was not a disappointment to him but rather the beginning of major things. In 2013,the radio station hosted the competition again. Bringing all his God's given talent, he took the lead and became the winner of the 2013 Mpumalanga's finest dj competition.
Since then,he has been doing very well in his music career. Being a  Dj, Producer and performer, he has shared the stage with various artists like Glen Lewis,Dj Cleo,  Fetkuk n Mahoota,Mzambiya,Shisaboy,Vukani, Dj Mlungu,Lady Zama, Trompies and many many more. Up to date, he has done more than 20 singles. Among these songs,he has released about 8 singles including (Uyanghlanyisa ft Miss Xolly, Big 5),( Umsebenzi ukhona-Shisaboy ft Mzambiya ft Dj West), (Umsindo ft Ma Ruff), and ( Mr Dj Ungenzani ft Floyd Writer).
In 2016,he released his first EP titled the "3rd Annual Magic " which was distributed to some radio stations. He has also recently released another EP titled "Love through music" which has also been submitted to radio stations and is doing very well . More of Dj West is still coming, as his music career continues to grow.
Bookings: 0722962160/0727821113
Facebook: DjWest/ DJ WEST MP
Instagram: @westdedj03  Twitter :@_westdedj03
SUMMARY
Real name: Bethuel Mduduzi Malale
Stage name : Dj West
D.O.B : 1988/04/08
Location : Mpumalanga, South Africa
Day job : Dj/Producer/Performer
Music style :Anything that moves my soul. CD/Vinyl/Digital
Mixer: DJM 800
Headphones : Pioneer